Litter "I" is for Incredible!
1 femal and 2 males were born!
DOB 3/13/2017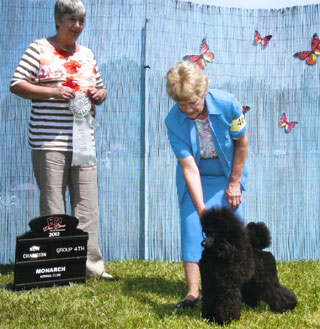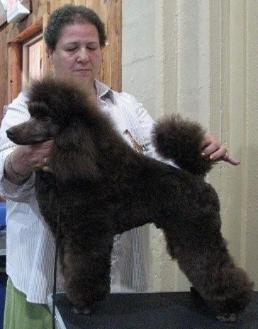 Dam: Can/AKC/UKC Ch Black Pearl Golden Gate To Our Destiny (Our breeding)
Sire: OF LOVELEY CHILDREN LATINO LOVER, (ROMEY)(German Import)
Black Pearl Incredible Image (Inky)-Blue collar boy- went to his new home in San Ramon, CA with John's family, May 27, 2017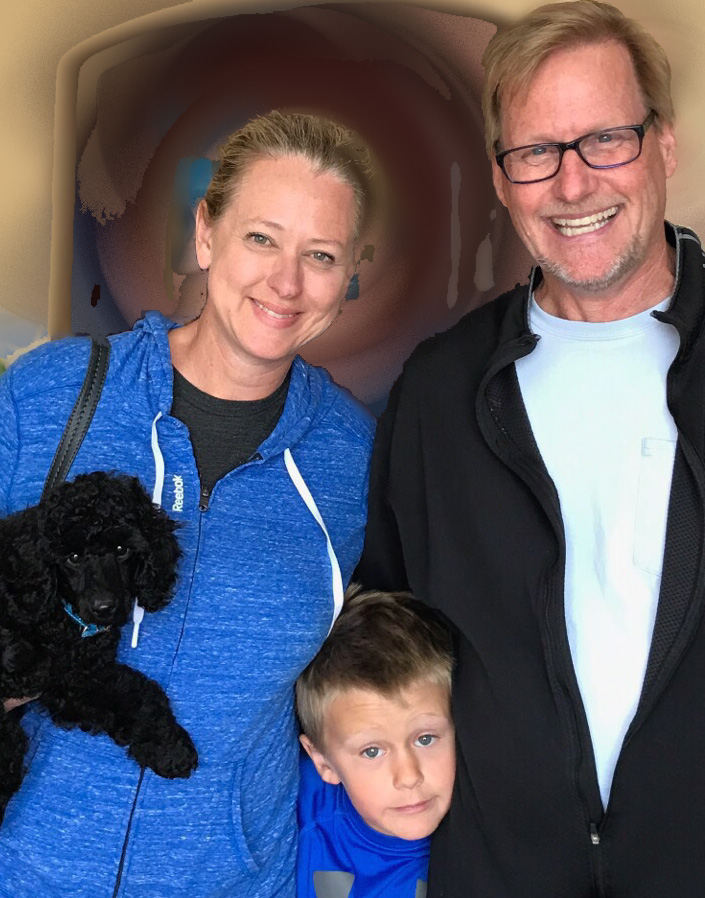 Black Pearl Indian Summer (Summer)-Pink collar girl- went to her new home in Sequim, WA with Pamela Bumgardner, May 20, 2017
Black Pearl Imagine All The People ...(Mac)-Purple collar boy - went to his new home in Fresno, CA with Bobbie VanGroningen family, May 15, 2017
8 weeks, last week all together .....5/08/2017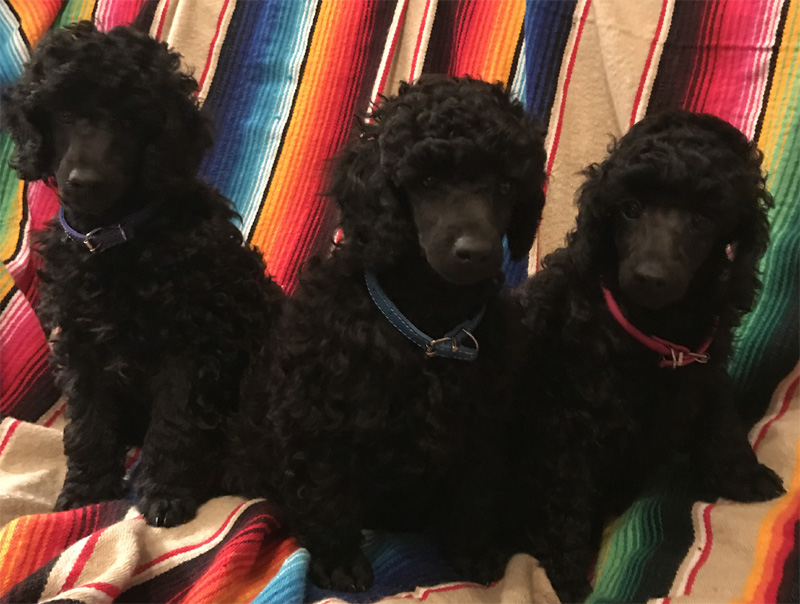 7 weeks, today almost ready to go to new homes! 5/01/2017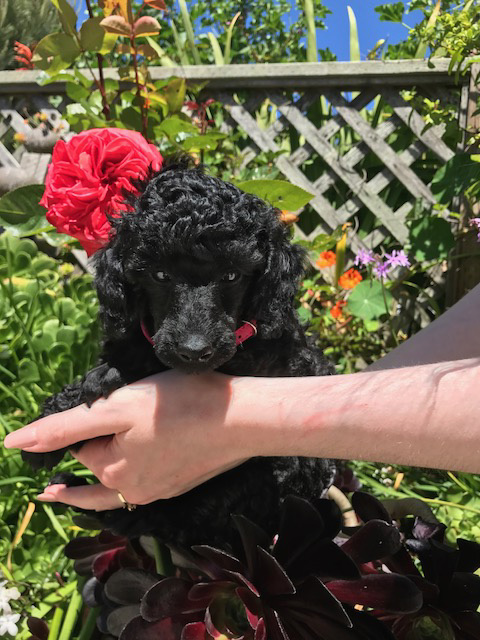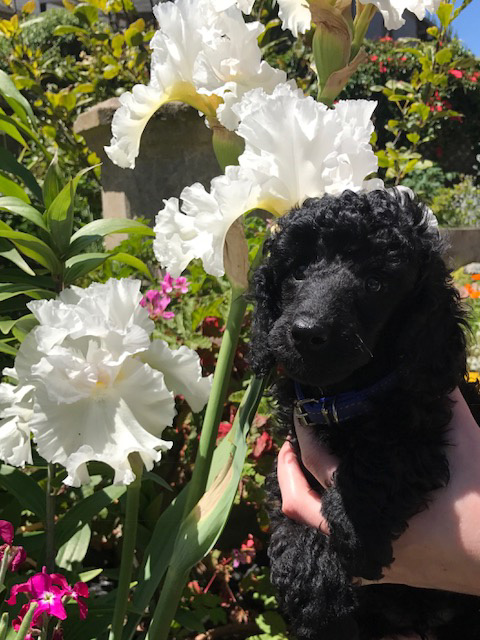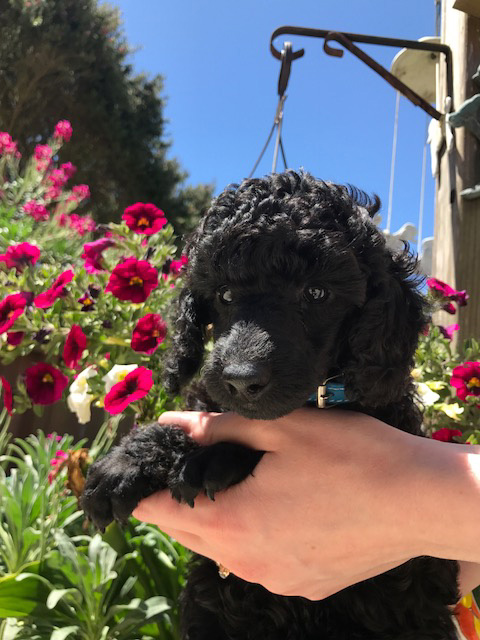 6 weeks 4/24/2017
5 weeks - shaved faces :)!4/17/2017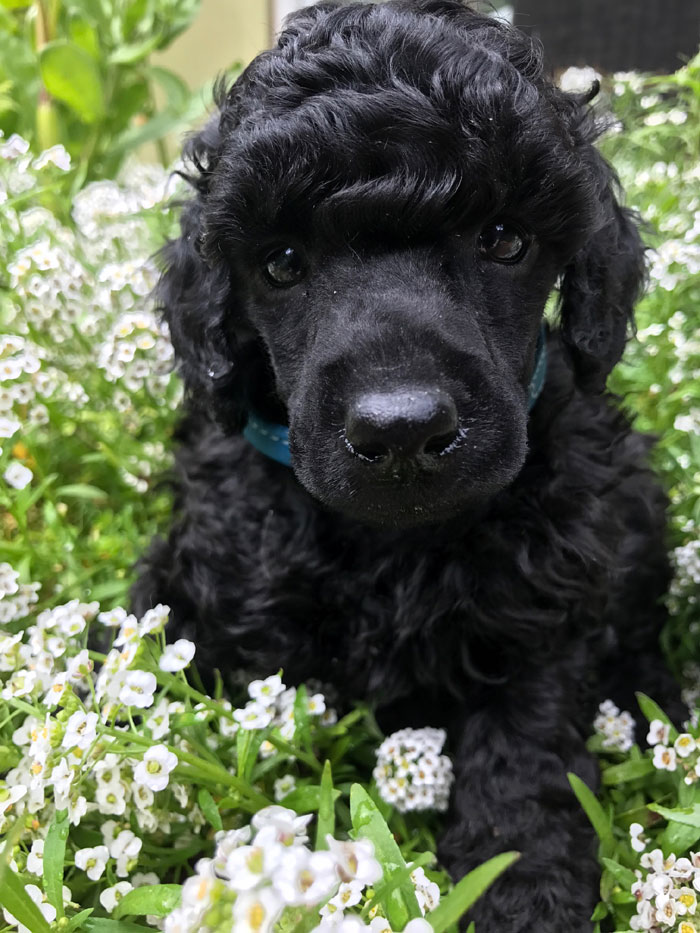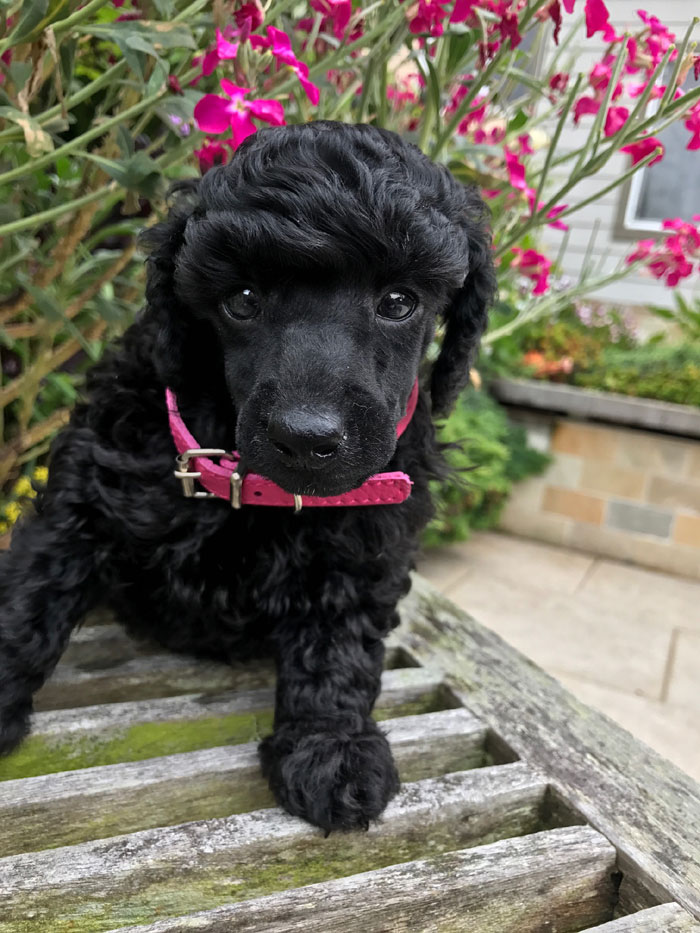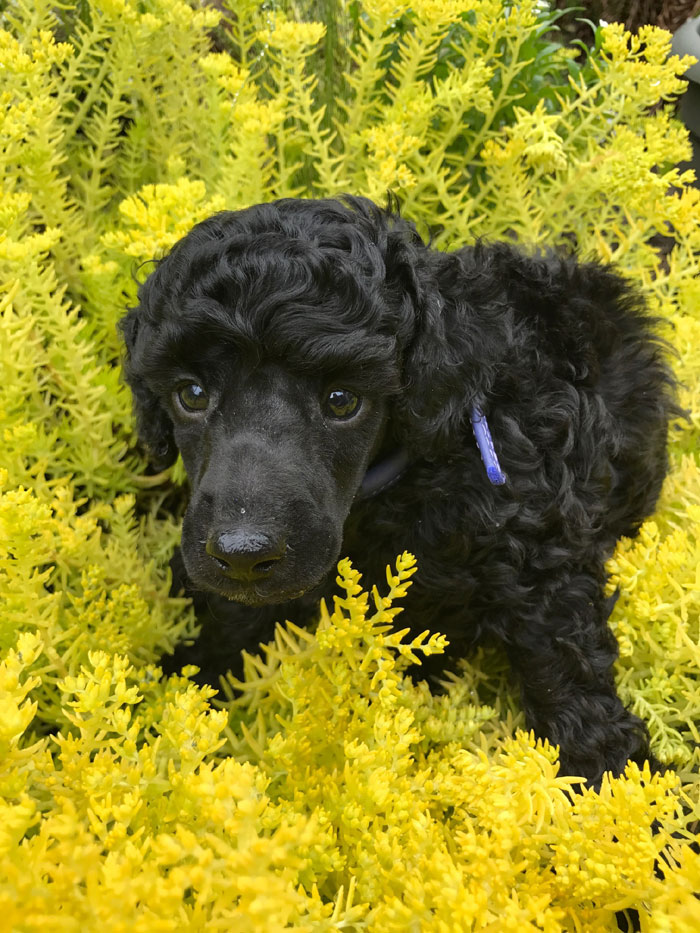 4 weeks first time outside!4/10/2017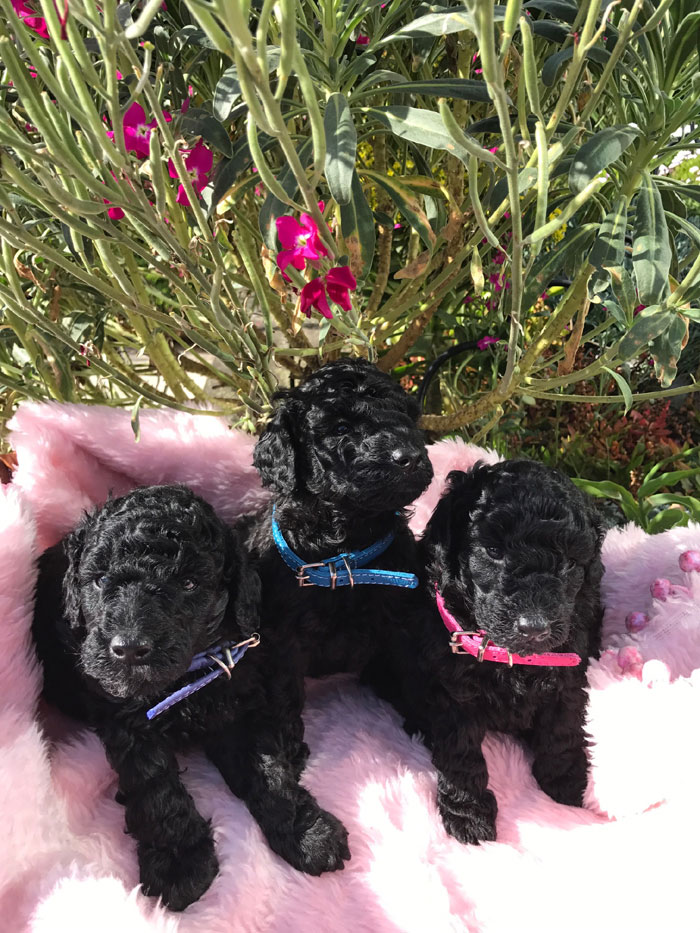 3 weeks old :) 4/3/2017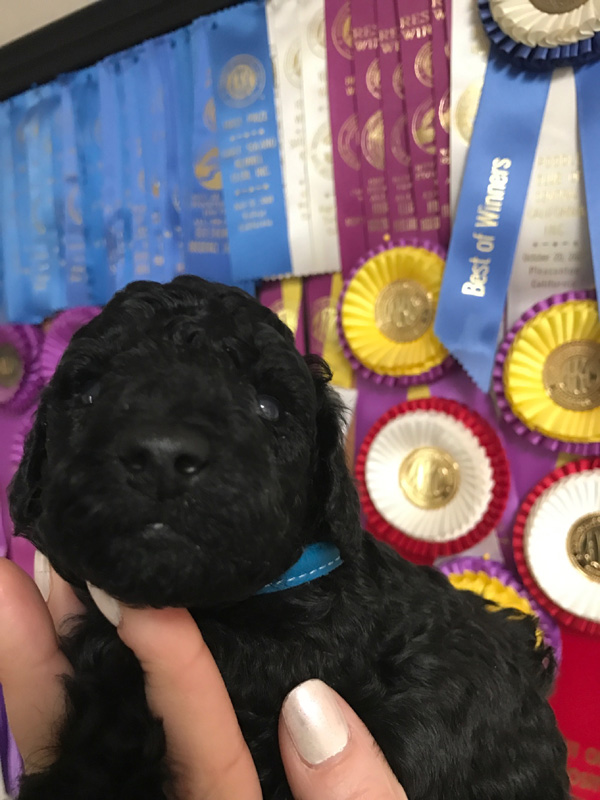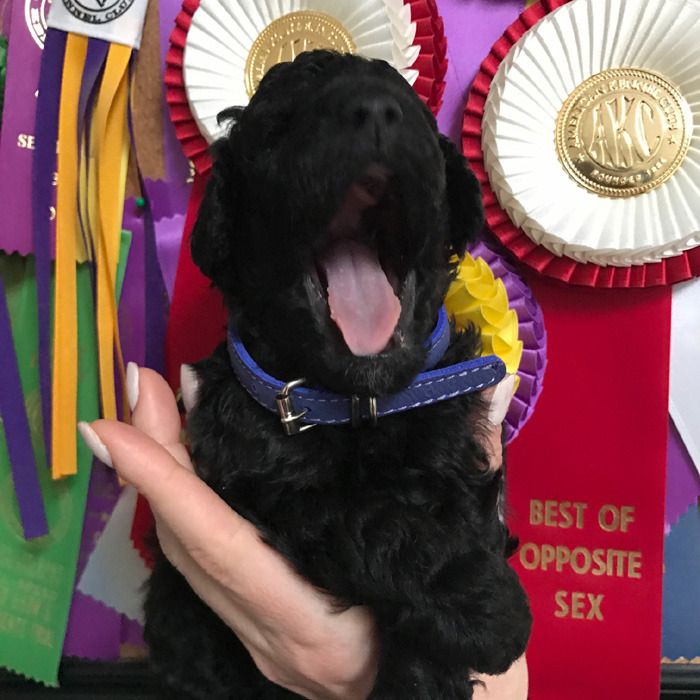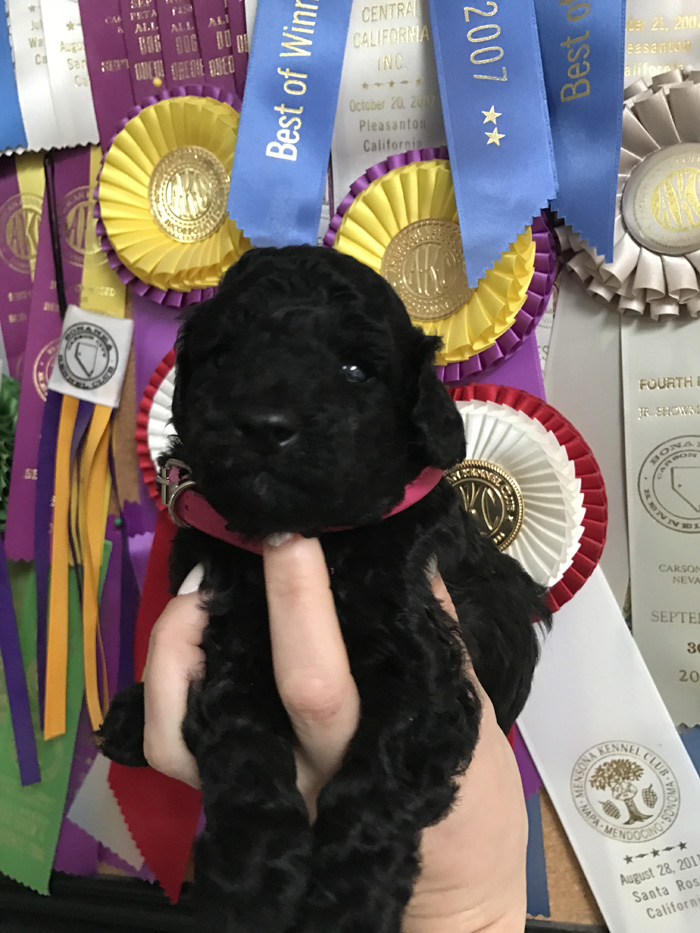 2 weeks old! 3/27/2017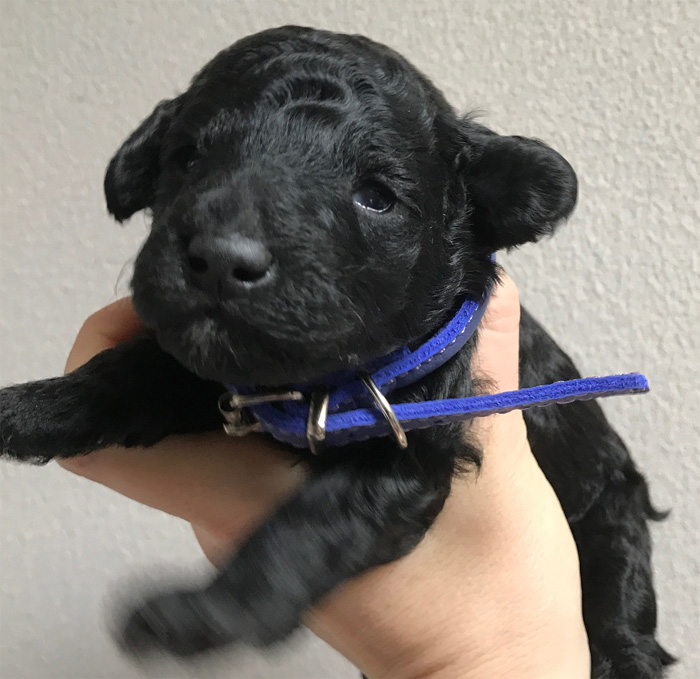 1 week old! 3/20/2017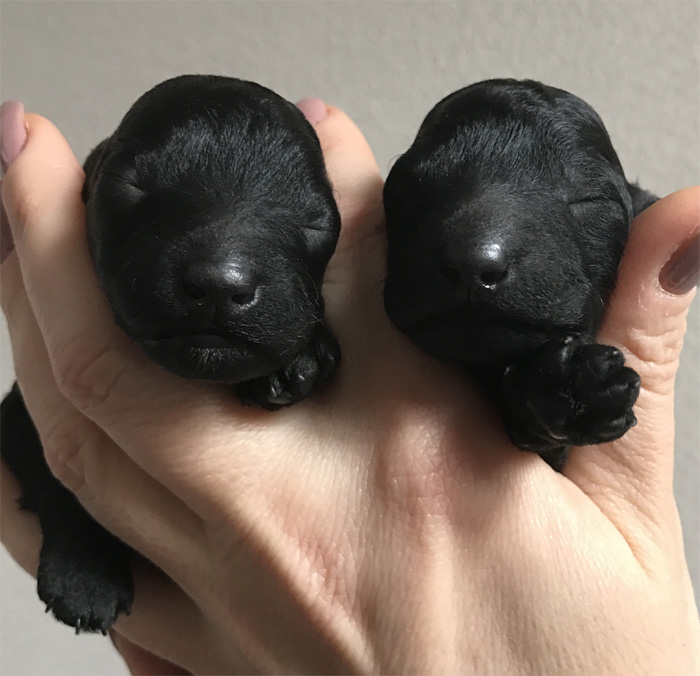 Just born ! 3/13/2017 Happy birthday , Incredible litter I!