Litter "L" is for LOVE!
3 femalsand 1male were born!
DOB 2/14/2019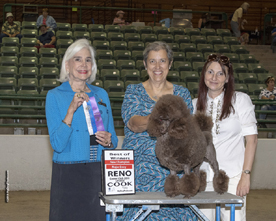 Dam:AKC CH Gulfbreeze Buterfly With Black Pearl (Mariposa) Sire:INT, AKC CH Giulfo Impertante (Tylor) Italian import
Black Pearl Little Luna (Vallie)- went to Redwood City,CA with Little Lena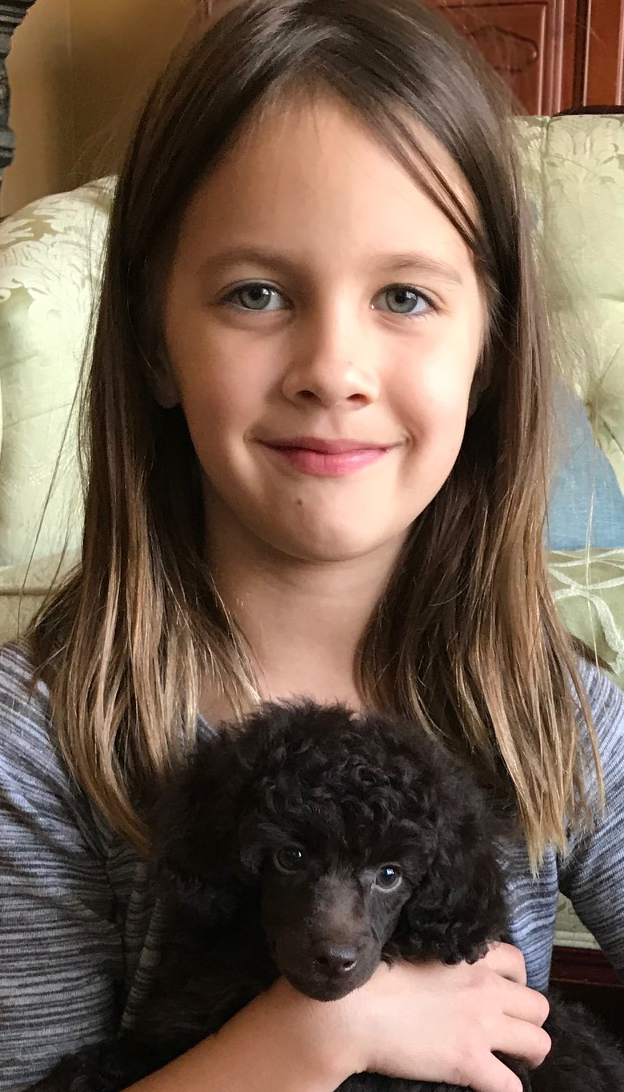 Black Pearl Lovely Lola (Daffany)- went to Castro Valley, CA and will be part of the Davis family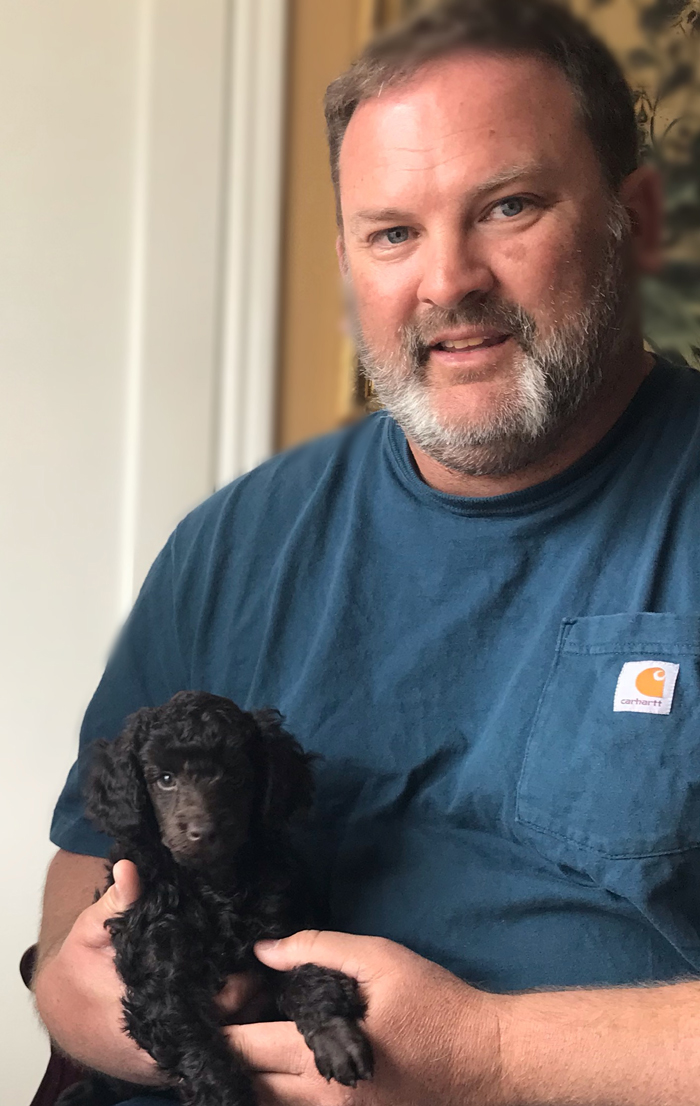 Black Pearl Lgendary Lea (Moca)- stays in SF with us, CA and will be part of Hu Pan family
Black Pearl Leo the Lion (Leo)-went to Santa Cruz, CA with Roger's family on April 12th, 2019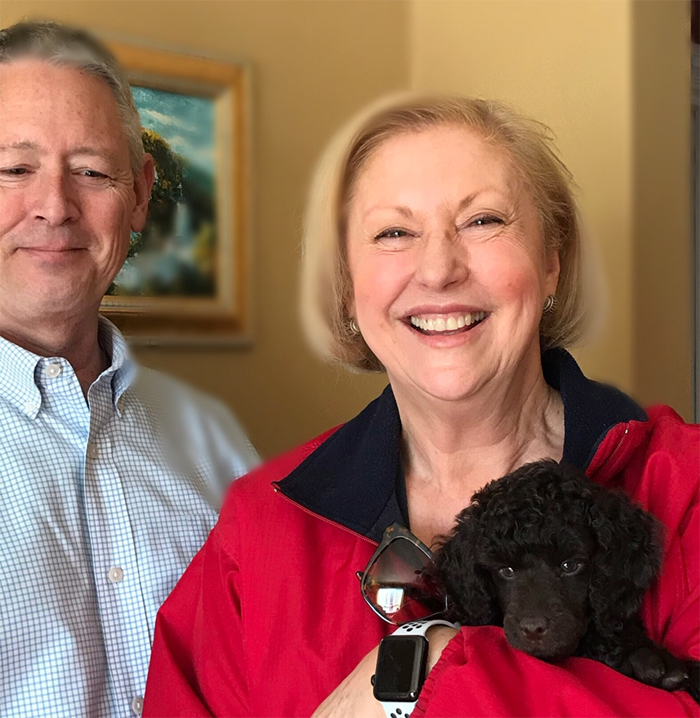 Leo- Our Professional model :) - More pictures of him is here :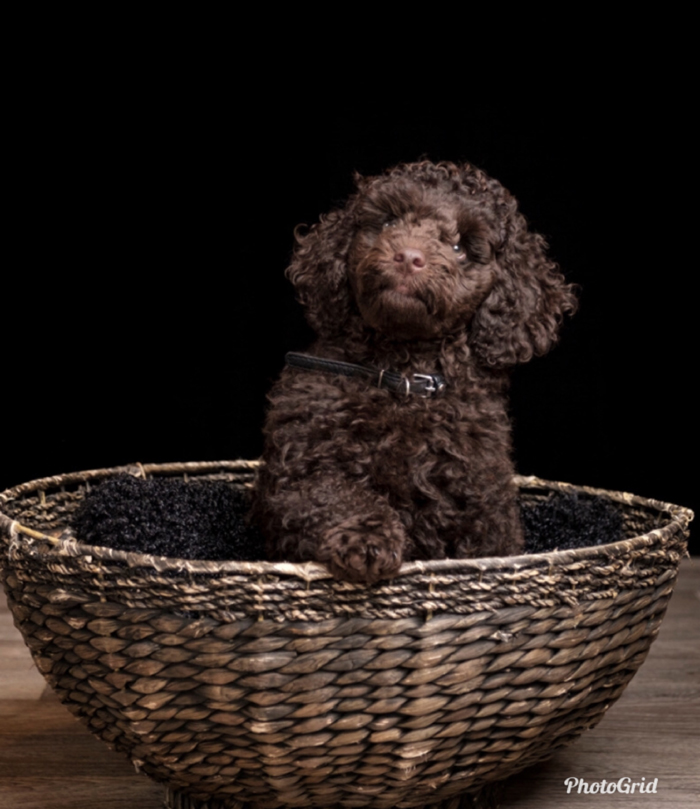 Week 7- 4/5/2019 Sweet dreams about my new home ....
Week 6- 3/29/2019 Can't wait to get out from this prison ...
Week 5- 3/22/2019 Wasss'up dude, I am eating ......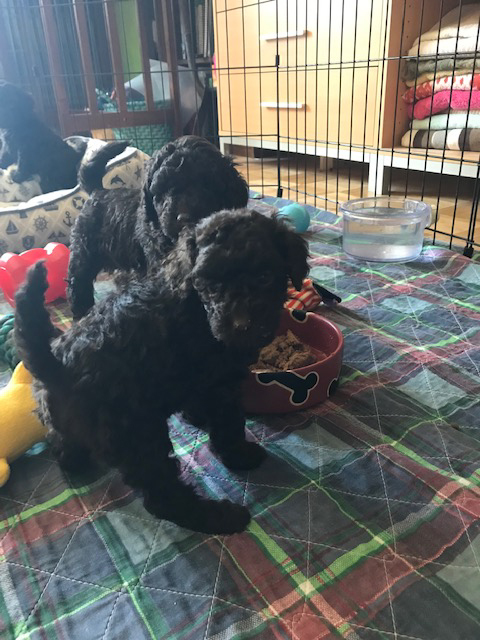 Week 4- 3/15/2019 Sniffing the sun !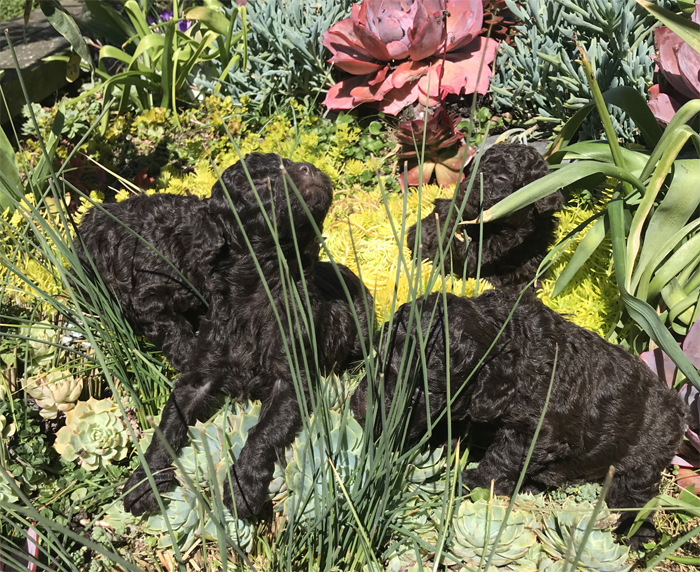 Week 3- 3/8/2019 Happy International Women's Day!
Week 2- 3/1/2019 First Day of Spring!
Week 1 - 2/22/2019 Dark Chocolate week, Yummy :)
Just born - 2/14/2018 Happy Birthday, litter L!