Litter "M" is for Magnificent!
1 femal and 2 males were born!
DOB 1/24/2020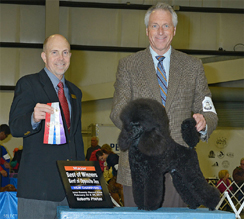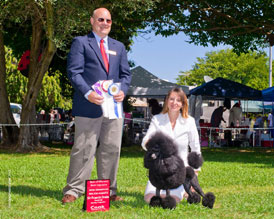 Sire :AKC CH Black Pearl Happy Hippie (Hippie) Dam:CH Black Pearl Golden Gate to our Destiny (Destiny)
Black Pearl Maxi Million(Max)- went to his new family in San Ramon, CA and we be part of Fanelli family on April 27, 2020
AKC CH Black Pearl Milli Martini (Mathilda)- will stay with us :) and became our next Show Star!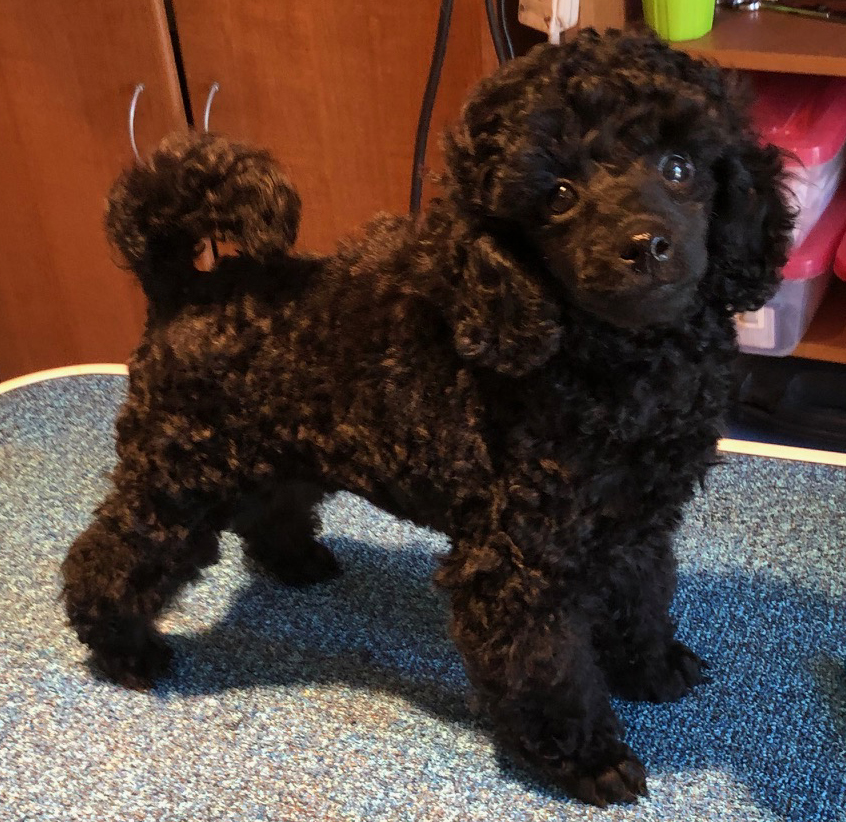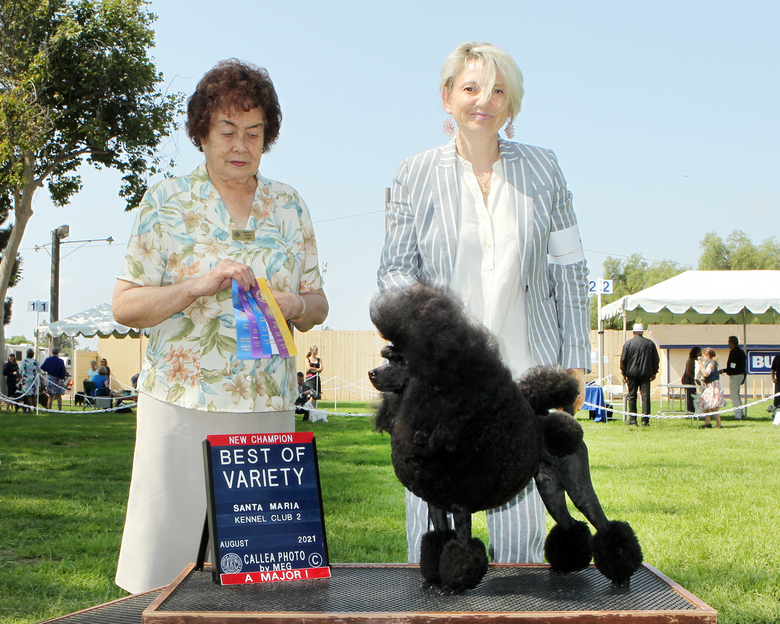 Black Pearl Magnificent Merlin (Maxwell Corona)- went to his new home in Irvine, CA and will be part of the Rosson family on On Apil 21st , 2020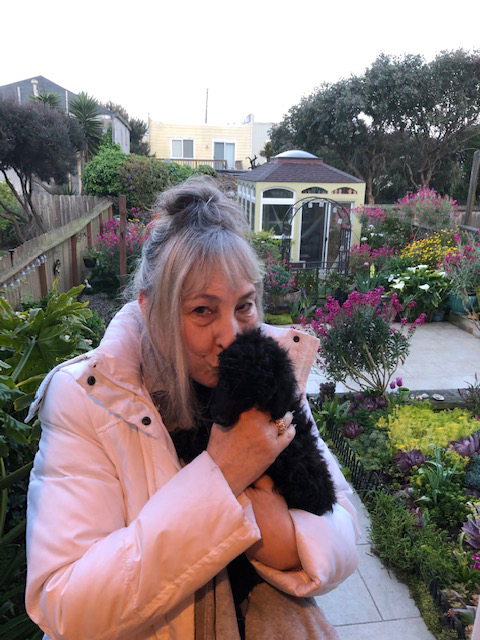 8 Weeks -First shot and Full exam- Ready to go to new home! 3/20/2020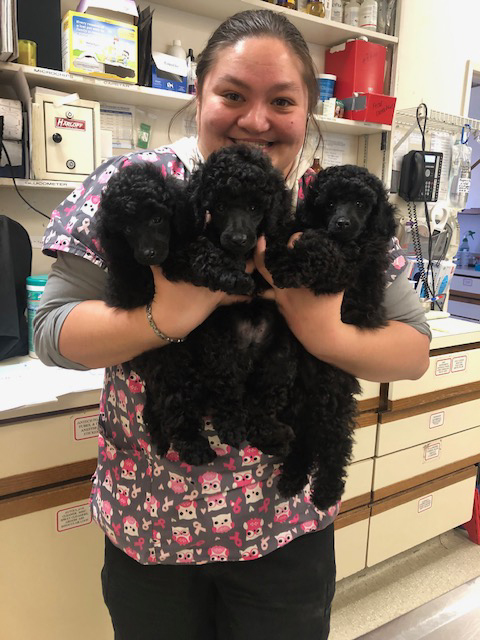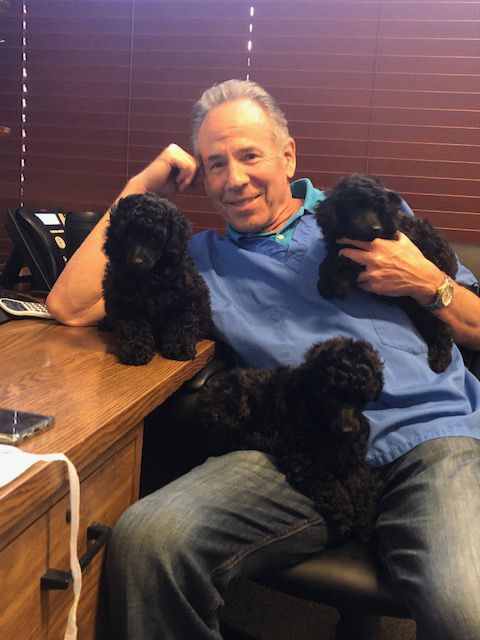 Seven weeks old - Ready to go to new home! 3/13/2020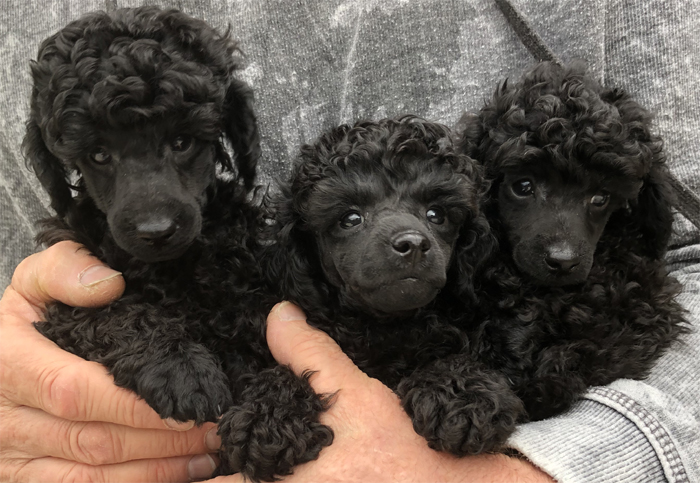 Six weeks old - Playing non stop and exploaring the world .... ! 3/6/2020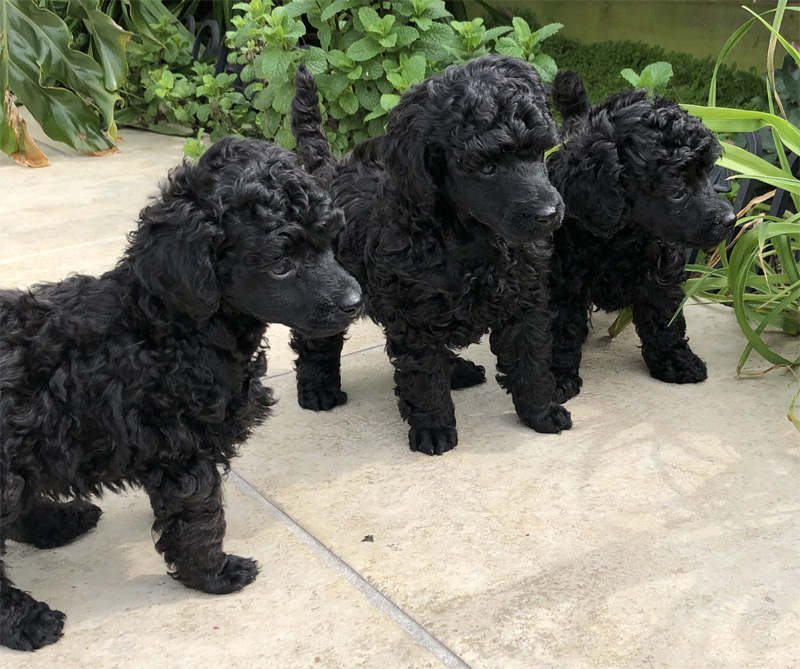 Five weeks old - Smells So interesting, 2 boys exploring ....! 2/28/2020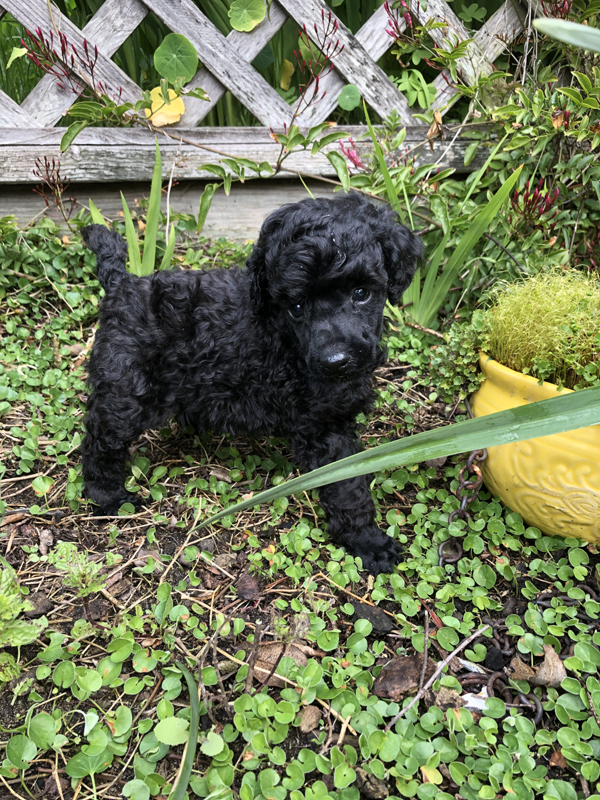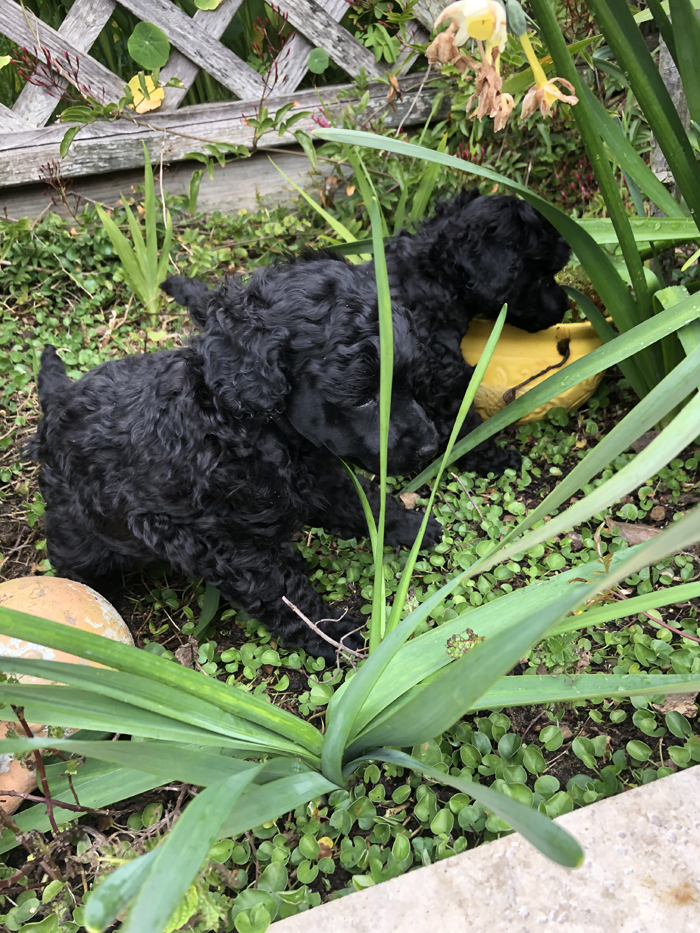 Four weeks old - Look what I got with Amazon Prime today ;-o! 2/21/2020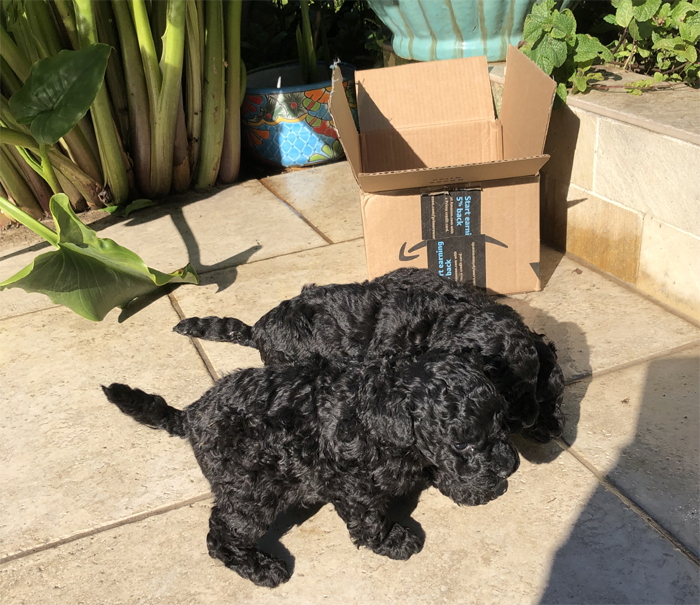 Three weeks old - I can see and hear you! 2/14/2020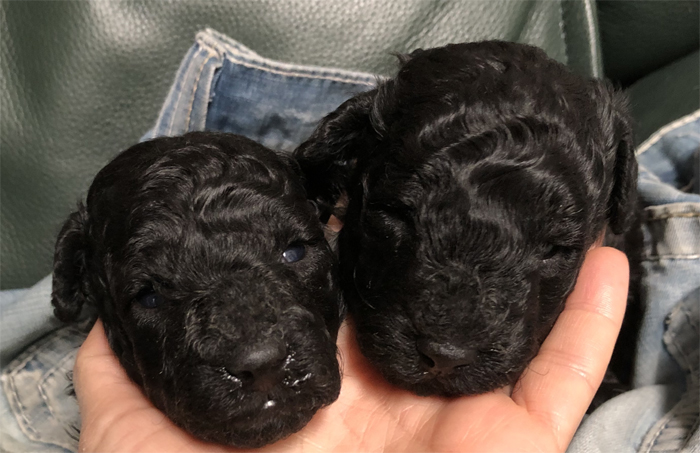 Two weeks old - Eye opening experience .... :)! 2/7/2020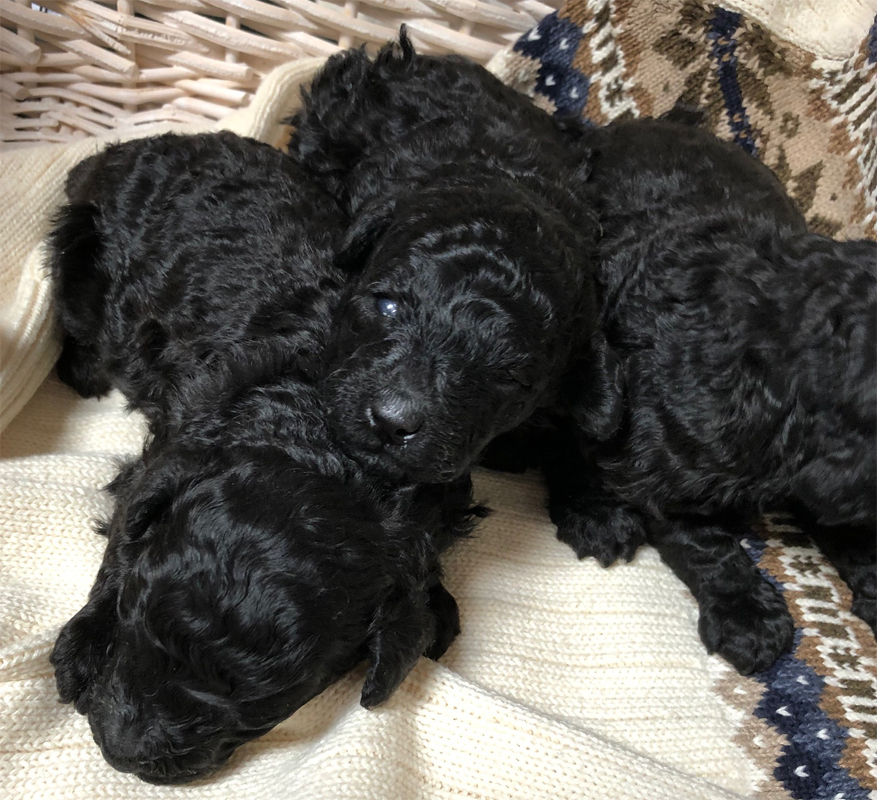 One week old - Cute and sweet! 2/1/2020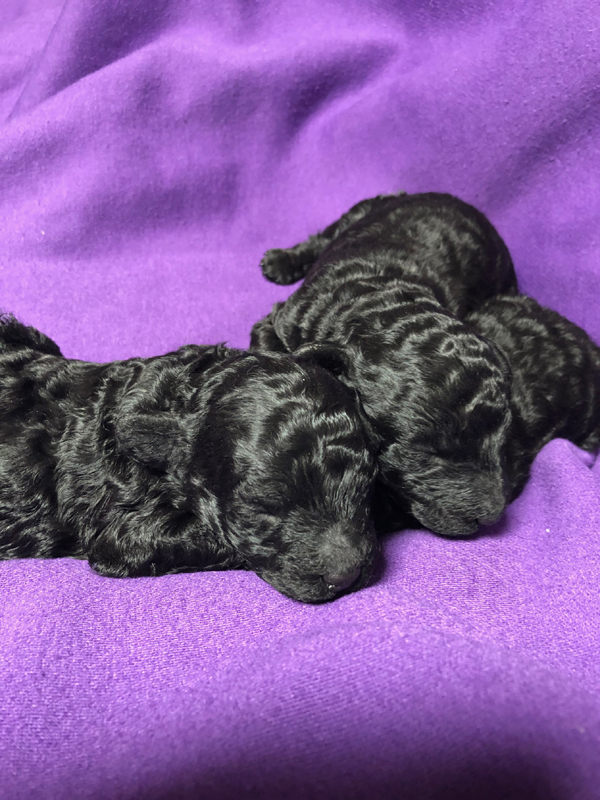 Just Born- Happy Birthday!